Valued Partners
Our corporate members not only provide CANP members with discounted access to products and services, but also help to elevate our capacity to support and work on behalf of the nurse practitioner community. If your organization is interested in becoming a corporate member, please contact Kim Rothschild via email at kim@canpweb.org, or by calling (916) 441-1361, ext. 2.
---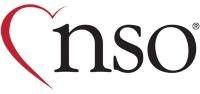 NSO is the only professional liability insurance provider endorsed by CANP. Through research and communication with CANP policyholders, NSO is able to offer products tailored to our membership's needs at affordable rates. NSO policies include legal expense, license protection, deposition representation, defendant expense benefit, and much more.
---

California Casualty offers CANP members savings on auto and home insurance. Their unique nurse practitioner coverage includes specialized rates, substantial discounts, and guaranteed rates for a 12-month period.
---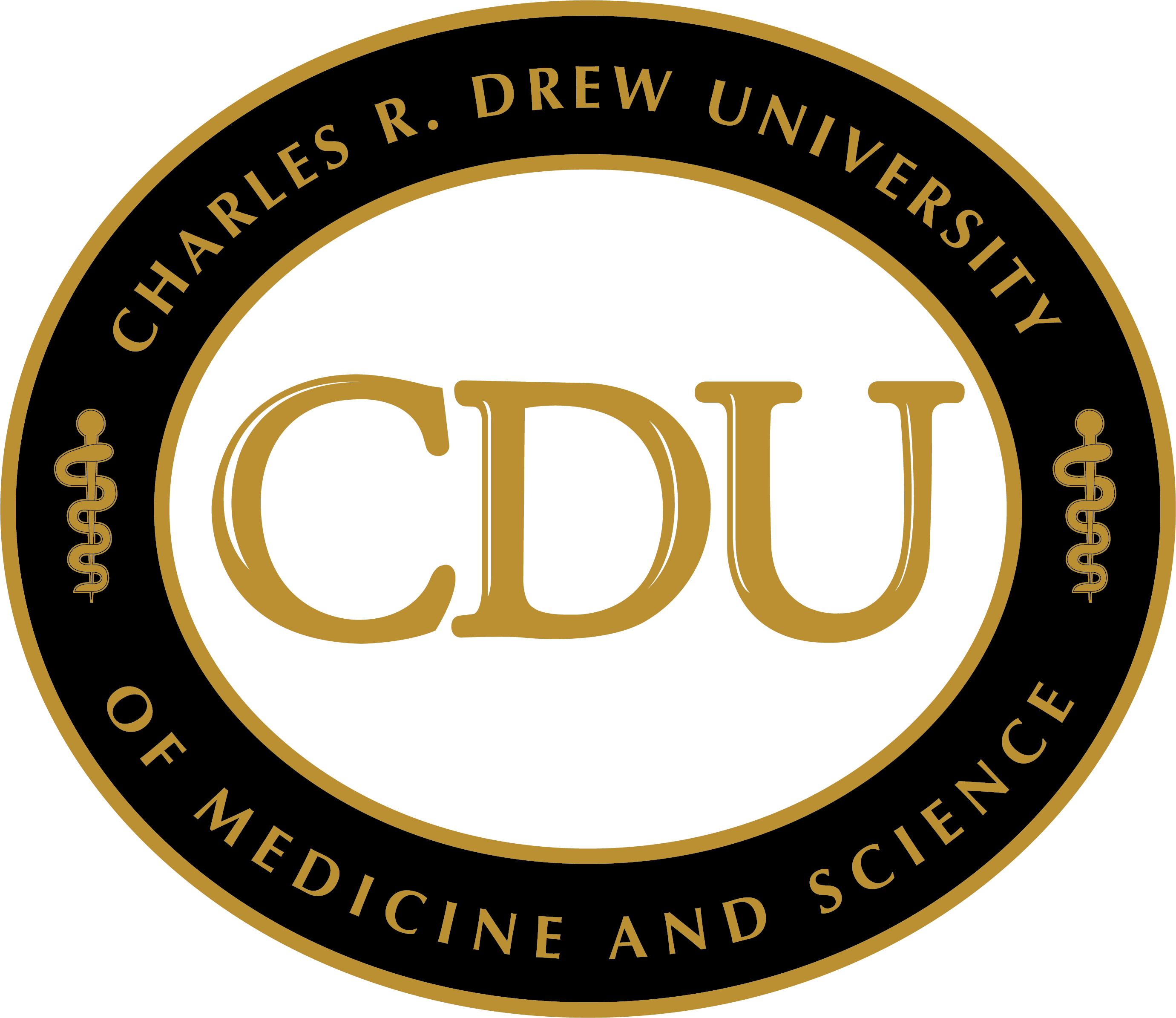 Charles R. Drew University of Medicine and Science (CDU) is a private, nonprofit, community-founded, student-centered University committed to cultivating diverse health professions leaders who are dedicated to social justice and health equity for underserved populations through outstanding education, clinical service, and community engagement.
---

Heritage Provider Network, Inc. is one of the nation's largest and most experienced physician-led managed care organizations dedicated to the principles of population health and value-based care, serving more than one million members across four states, including California, New York, Arizona, and Colorado.
---

Merrill Lynch helps nurse practitioners manage the complexities of their financial lives. Through the investing insights of Merrill Lynch and the banking convenience of Bank of America, they are able to provide strategic guidance for your financial life: homeownership, practice financing, education, and retirement.
---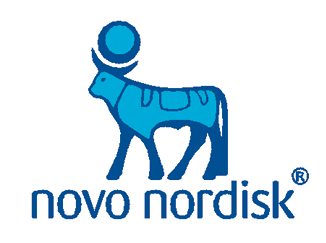 Novo Nordisk is a global healthcare company with nearly a century of innovation and achievement in diabetes care. Their aspiration is to defeat diabetes by finding better methods of diabetes prevention, detection, and treatment. You can find educational resources for you and your patients at their online Novo Med Link.
---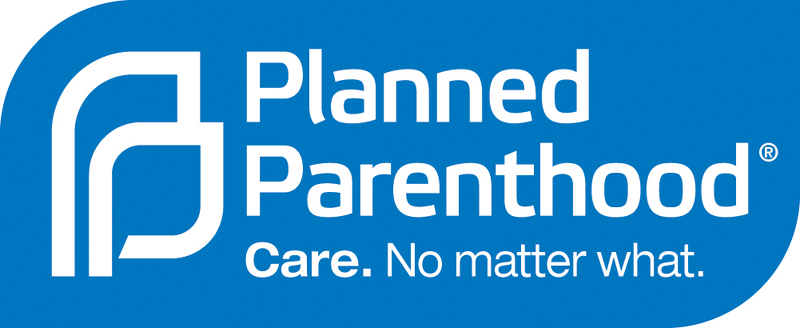 Planned Parenthood Southern California
Planned Parenthood of Southern California is a partnership between five Planned Parenthood affiliates in the region. With over 60 health centers in Southern California, they are a trusted provider of reproductive health care, an informed educator, a passionate advocate of women's health and well-being, and a global partner helping similar organizations around the world.
---

The Betty Irene Moore School of Nursing at UC Davis transforms health care through nursing education and research. The school offers multiple graduate programs and degrees including M.S. – nurse practitioner, M.S. – leadership, M.S.N. – master's entry program in nursing, M.H.S. – physician assistant, and a Ph.D. program.
---

Consistently recognized among the best nursing schools in the country, the UCSF School of Nursing advances health care and health equity through education, innovative research, and public service. The school prepares the next generation of nursing leaders through its DNP and Ph.D. programs, as well as its master's degree programs.
---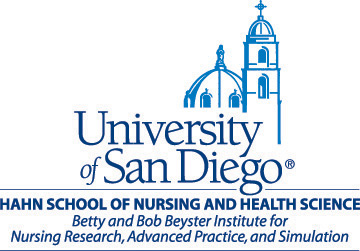 The Hahn School of Nursing and Health Science consistently ranks in the top 10 percent of graduate nursing programs by U.S. News & World Report. It offers DNP and Ph.D. education, as well as Master's programs, including four Primary Care Nurse Practitioner (NP) tracks, the Master's Entry into Nursing (MEPN), Clinical Nurse Leader (CNL), Health Care Informatics nurse, Executive Nurse Leader (ENL), Clinical Nurse Leader (CNL-RNs) and Clinical Nurse Specialist (CNS).