Valued Partners
Our corporate members not only provide CANP members with discounted access to products and services, but also help to elevate our capacity to support and work on behalf of the nurse practitioner community. If your organization is interested in becoming a corporate member, please contact Kim Rothschild via email at kim@canpweb.org, or by calling (916) 441-1361, ext. 2.
---

NSO is the only professional liability insurance provider endorsed by CANP. Through research and communication with CANP policyholders, NSO is able to offer products tailored to our membership's needs at affordable rates. NSO policies include legal expense, license protection, deposition representation, defendant expense benefit, and much more.
---

At Biogen, our mission is clear: we are pioneers in neuroscience. Biogen discovers, develops, and delivers worldwide innovative therapies for people living with serious neurological and neurodegenerative diseases.
---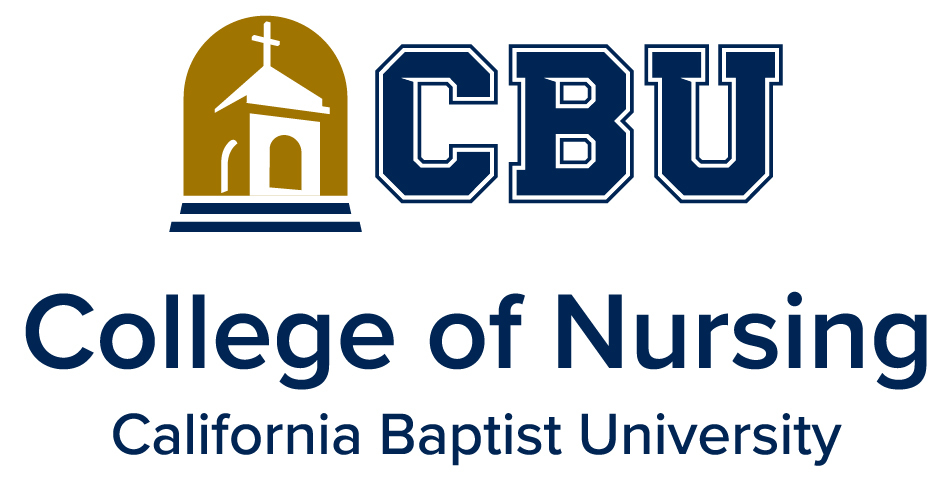 The California Baptist University College of Nursing DNP in Systems Leadership program prepares graduates from a biblical worldview utilizing Christian values and translational research to develop innovative models of care. DNP prepared nurses will blend clinical, organizational, economic, and leadership principles to design, evaluate, and continuously improve outcomes in a variety of health care organizations.
---

California Casualty offers CANP members savings on auto and home insurance. Their unique nurse practitioner coverage includes specialized rates, substantial discounts and guaranteed rates for a 12-month period.
---

The California State University Shiley Institute for Palliative Care is preparing the current and future palliative care workforce while educating the community about the benefits of palliative care. The Institute offers instructor-led and self-paced online learning to individuals anywhere in the world.
---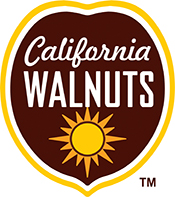 The California Walnut Commission represents 4,800 growers who produce our nation's heart-healthy walnuts. With omega-3s (plant-based alpha-linolenic acid), protein, fiber and other nutrients, walnuts truly are goodness in a nutshell. Visit walnuts.org for more on our 25 years of scientific research, as well as recipes and resources to inspire your patients to add walnuts to their diet.
---

Heritage Provider Network, Inc. is one of the nation's largest and most experienced physician-led managed care organizations dedicated to the principles of population health and value-based care, serving more than one million members across four states, including California, New York, Arizona, and Colorado.
---

Luxe is a premier beauty and wellness facility in Orange County, California providing excellent, consistent skin care and health promotion through education and practice. It employs nurse practitioners, registered nurses and medical aestheticians.
---

Merrill Lynch helps nurse practitioners manage the complexities of their financial lives. Through the investing insights of Merrill Lynch and the banking convenience of Bank of America, they are able to provide strategic guidance for your financial life: home ownership, practice financing, education and retirement.
---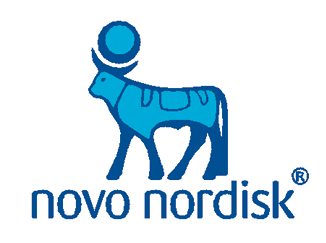 Novo Nordisk is a global healthcare company with nearly a century of innovation and achievement in diabetes care. Their aspiration is to defeat diabetes by finding better methods of diabetes prevention, detection, and treatment. You can find educational resources for you and your patients at their online Novo Med Link.
---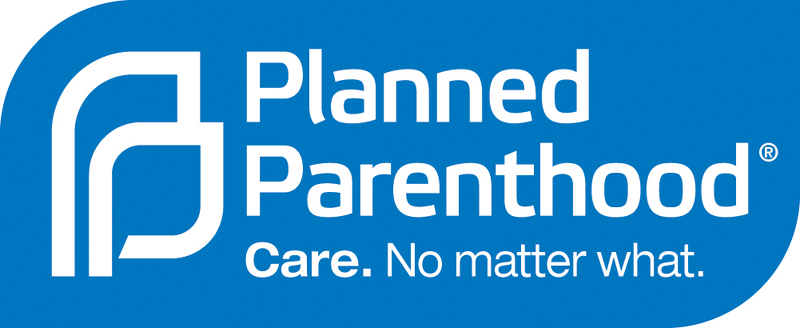 Planned Parenthood Southern California
Planned Parenthood of Southern California is a partnership between five Planned Parenthood affiliates in the region. With over 60 health centers in Southern California, they are a trusted provider of reproductive health care, an informed educator, a passionate advocate of women's health and well-being, and a global partner helping similar organizations around the world.
---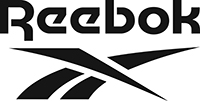 At Reebok, we know greatness doesn't come from standing still. Transitioning from a traditional sports brand to a brand focused on fitness, we now understand one universal truth: Living an active life enables people to be their best selves – physically, mentally and socially. We are curious, unexpected – we are Reebok.
---

The Betty Irene Moore School of Nursing at UC Davis transforms health care through nursing education and research. The school offers multiple graduate programs and degrees including M.S. – nurse practitioner, M.S. – leadership, M.S.N. – master's entry program in nursing, M.H.S. – physician assistant and a Ph.D. program.
---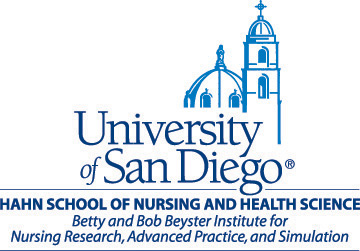 The Hahn School of Nursing and Health Science consistently ranks in the top 10 percent of graduate nursing programs by U.S. News & World Report. It offers DNP and PhD education, as well as Master's programs, including four Primary Care Nurse Practitioner (NP) tracks, the Master's Entry into Nursing (MEPN), Clinical Nurse Leader (CNL), Health Care Informatics nurse, Executive Nurse Leader (ENL), Clinical Nurse Leader (CNL-RNs) and Clinical Nurse Specialist (CNS).
---

The USC Suzanne Dworak-Peck School of Social Work – Department of Nursing offers multidisciplinary graduate education that integrates both concepts of nursing and social work. This innovative program is developed and taught by nationally renowned nurse practitioners and offers a Master of Science in Nursing (MSN) degree with a Family Nurse Practitioner (FNP) specialization.