Care, Service, Passion, Celebrate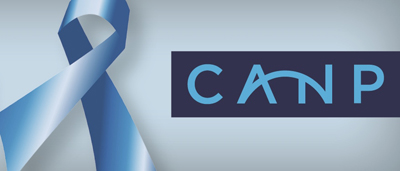 California nurse practitioners do amazing work every single day helping patients and making communities healthier. Each year, during National Nurse Practitioner Week we celebrate the amazing contributions of NPs while also educating our communities about the role NPs serve in the health care delivery system. This year our week to shine is November 7-13, 2021 – we look forward to being in touch on the ways you can engage during NP Week!
Stay tuned for more information about this year's celebratory activities. In the meantime, please continue to spread the word among your NP colleagues as one more way to promote both the NP profession and the only organization solely dedicated to advancing the cause of nurse practitioners in California.
For more information, please contact Events & Education Director Erin Meyer.