Care, Service, Passion, Celebrate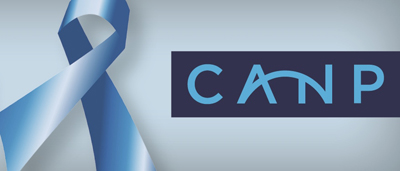 Each year, the second week in November is declared National Nurse Practitioner Week.
This time is a great opportunity to recognize the extraordinary contributions of NPs, promote awareness of the important role NPs play in the health care delivery system, and explain the many benefits of belonging to the California Association for Nurse Practitioners (CANP).
Thank you to all who celebrated NP Week 2020, which took place November 8-14. Please continue to spread the word among your NP colleagues as one more way to promote both the NP profession and the only organization solely dedicated to advancing the cause of nurse practitioners in California.
The single most important way to promote NP awareness is through district office visits with your state Assembly Members and Senators. NP Week is certainly an ideal time to conduct such outreach, but it is vital that such efforts continue year-round. Contact your CANP chapter leaders for more details on how to build on the spirit of NP Week in a way that truly impacts the future of the NP profession.