It's your time to shine.
There's no doubt that nurse practitioners are at the center of health care delivery 365 days a year. For seven of those days, however, we have the opportunity to join forces with associations across the country to let people know just how vital and powerful the role of an NP is. This year, our week to shine is November 13-19, 2022.

Access CANP's NP Week Engagement Toolkit here complete with sample social media posts and graphics, special templates, chapter events around the state, and other ideas on how you can help put NPs in the health care spotlight. In honor of NP Week, we're also offering a $25 discount on membership to new members using the promo code NPWEEK anytime during November 13-19.
This week, members are sharing why they love being part of CANP:
At CANP, we've always believed that NP Week has a twofold advantage. In addition to increasing awareness of nurse practitioners' valuable contributions to patient care, it also affords an opportunity to show pride in your profession. CANP's annual You Make Us Better campaign shares our vision of revolutionizing health care and the role of the NP. From legislative advocacy the health justice — from student support to community education — CANP is committed to advancing the NP profession.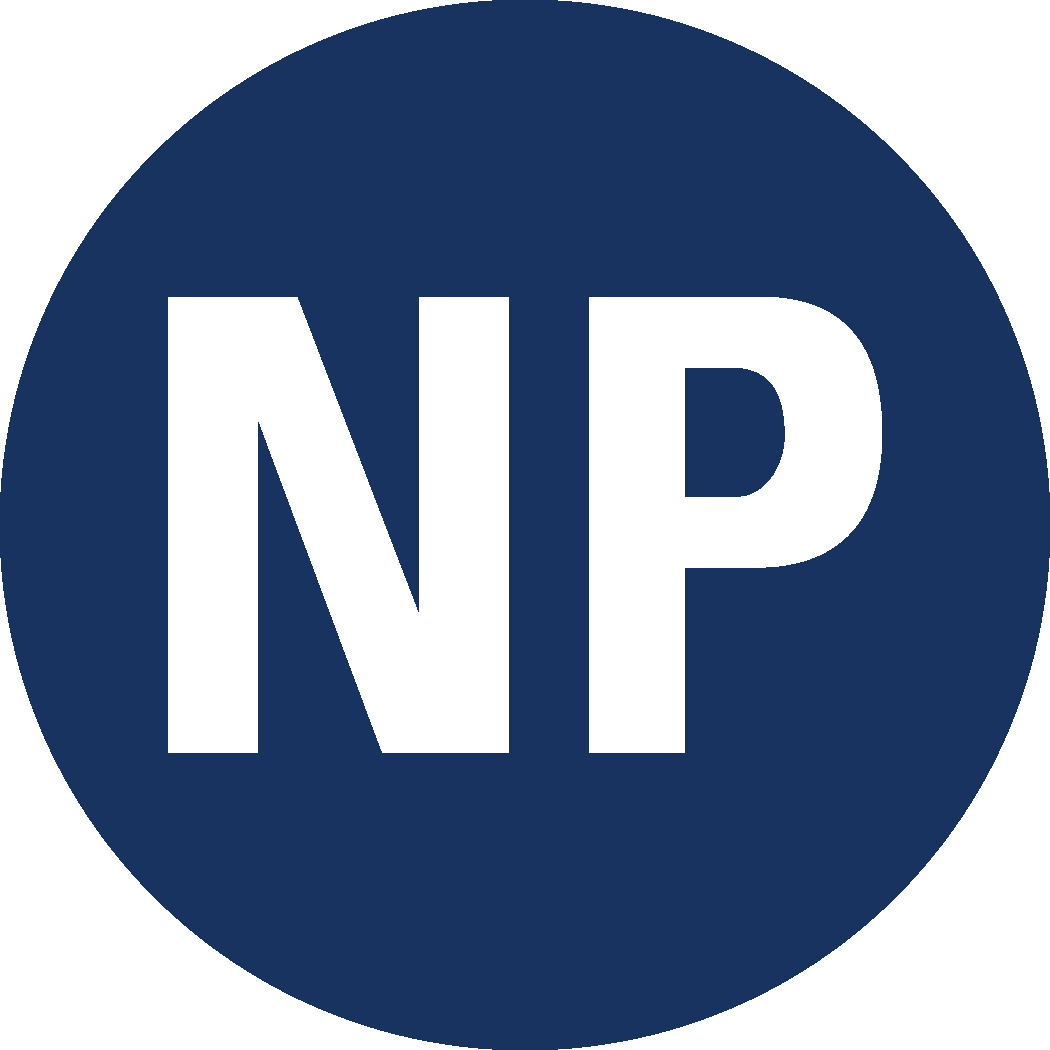 NP Week Pins
Make sure to weak and share your pride in the profession. Post selfies and photos from your chapter events or in the field; be sure to use the hashtags #NPweek #PowerinPractice and tag @CaliforniaNP. Our toolkit includes more details on how to engage.
We look forward to celebrating with you on November 13-19!