Legislative Advocate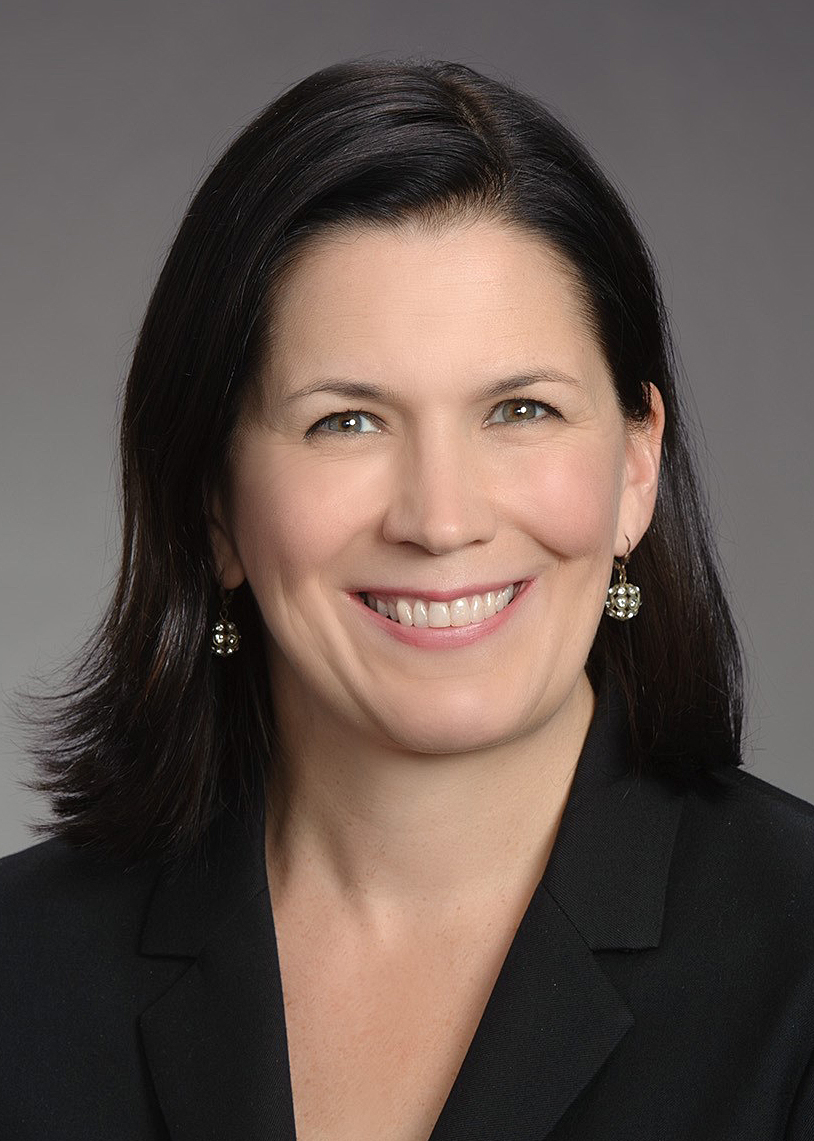 For more than 20 years, Kristy Wiese has represented both public and private interests before the legislature. Her analytical, problem-solving and communication skills enable her to influence California's legislative, regulatory and administrative processes on behalf of her clients. Since 2004, Kristy has lobbied extensively on issues relating to health care and occupational licensing. In 2011, Kristy joined the team at Capitol Advocacy, one of Sacramento's top lobbying firms after almost eight years at Nielsen Merksamer Parrinello Gross & Leoni.
Kristy served in the administration of Governor Gray Davis as the deputy director for legislative and regulatory review at the Department of Consumer Affairs (DCA), which oversees California's professional licensing boards and bureaus. In that capacity, she was responsible for negotiating with legislators and stakeholders on behalf of the administration and making recommendations to the department director, cabinet secretary and governor on a broad and diverse portfolio of pending legislation and regulations.
Prior to her experience in the administration, Kristy was the public affairs director for one of the state's largest nonprofit grassroots organizations, Planned Parenthood Affiliates of California (PPAC). At PPAC she was responsible for developing and supervising the grassroots advocacy efforts of the organization, candidate endorsements, lobbying the legislature and the executive branch of government and representing the organization in a number of statewide coalitions.
Kristy completed her undergraduate work at San Diego State University and holds a Master's of Public Policy and Administration from California State University Sacramento.